Enlargment comparison using different resampling algorithms
The images below show the differences between different resampling algorithms for enlargment of 888%, particularly it shows the advantages of Lanczos against bi-cubic spline and bi-linear resampling methods.
Note: All images have been saved using high quality jpeg compression option.
The initial image.
Below part of the wings from the upper-right part.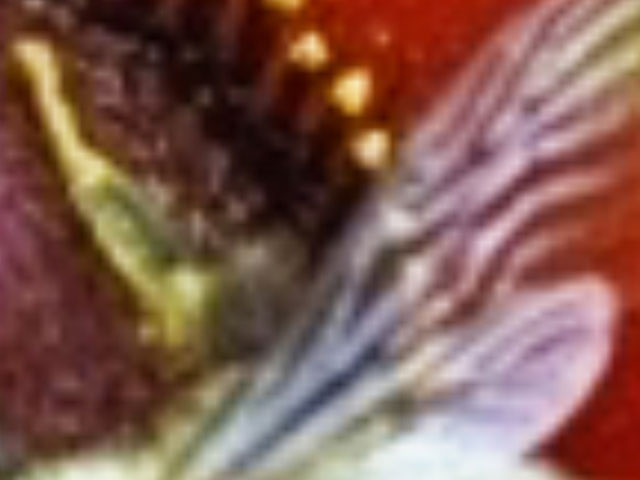 Bi-cubic resampling: image is jaggy, particularly in the wings and leg. [Click on the image above to view full size image]
---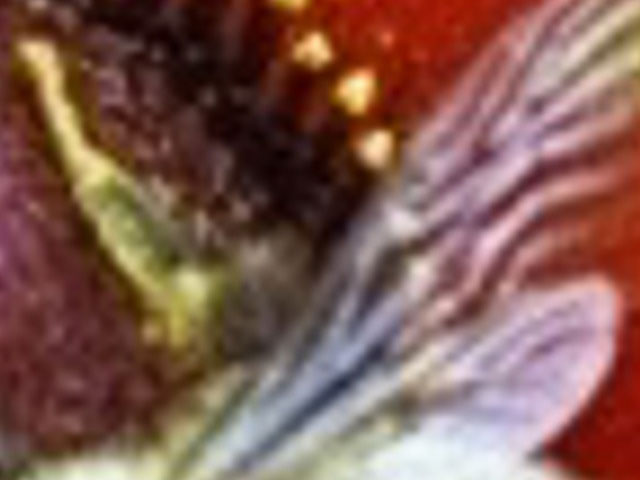 Bi-linear resampling: less jaggy than bi-linear but the wings are still pixellized. [Click on the image above to view full size image]
---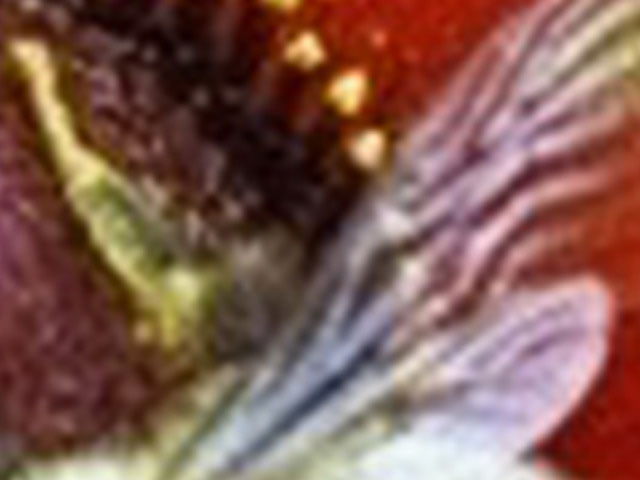 Lanczos3 resampling: Render smooth edges and sharp images, the wings are still a little bit jaggy. [Click on the image above to view full size image]
---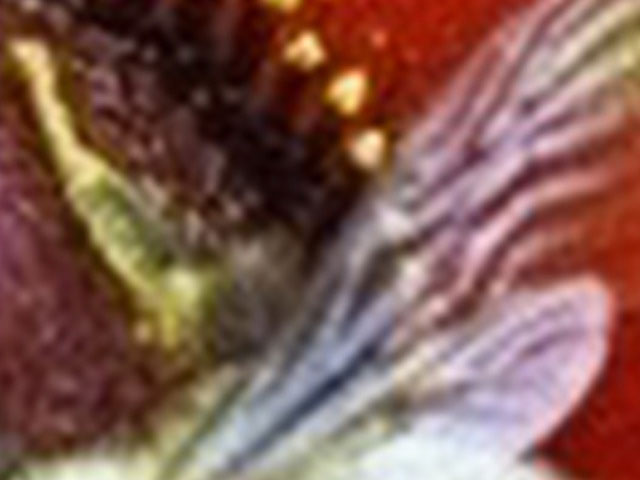 Lanczos5 resampling: Render smooth edges and sharp images, the wings are clear. [Click on the image above to view full size image]
---